Long-Distance
We are fully equipped to optimise your shipments
---
Both for point-to-point deliveries and transportation of merchandise between our hubs, we use box trucks that are suitable for each specific temperature need.
The type of vehicle used depends on your needs, ranging from bi-temperature trailers for combined shipments of products with different temperature requirements, double deck trailers that maximise freight capacity, making it possible to transport up to 66 pallets, or even mega-trailers measuring 25.25 metres with a maximum load of 60 tons.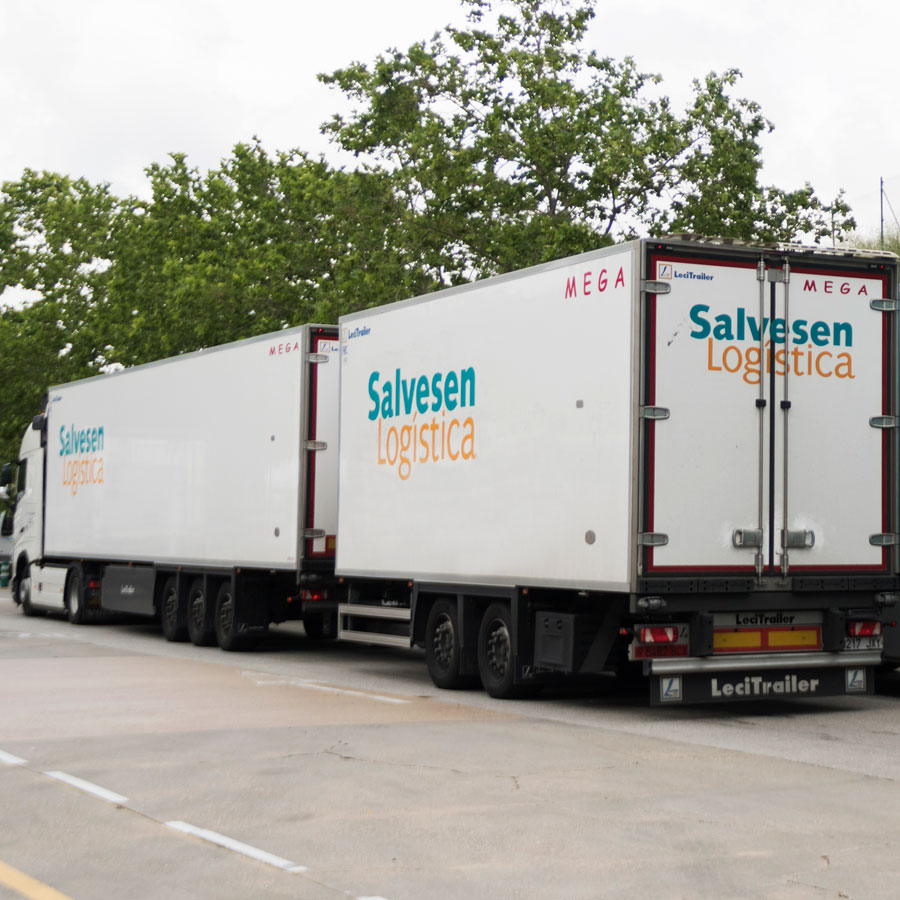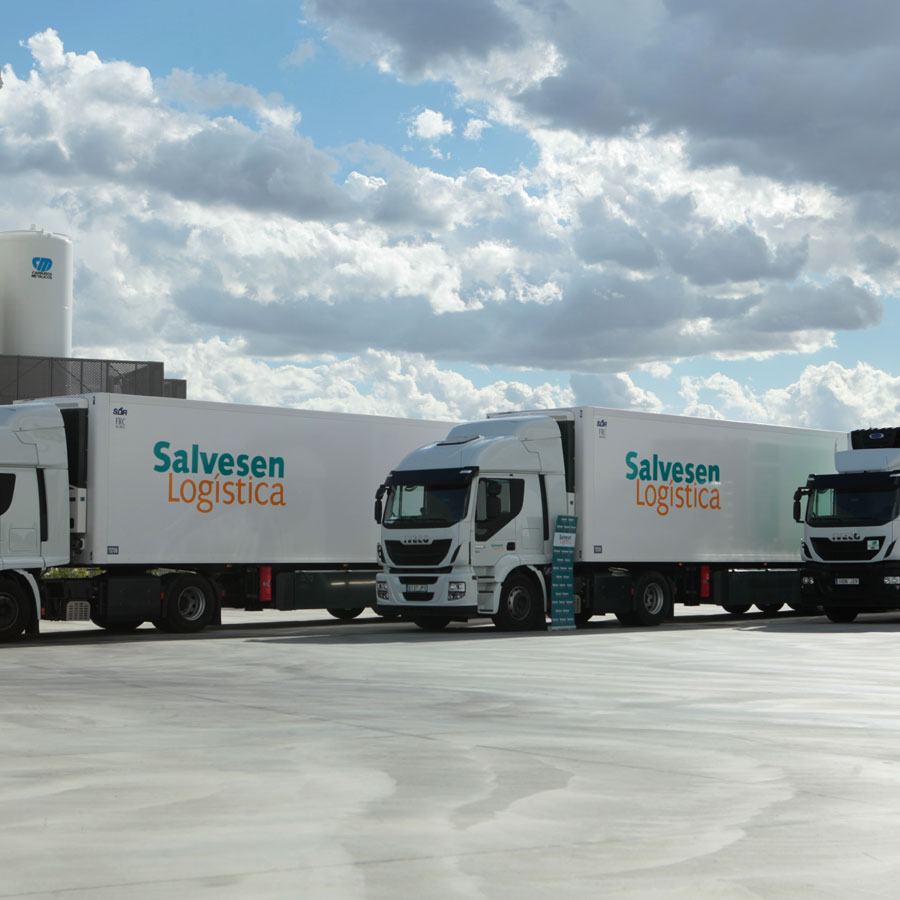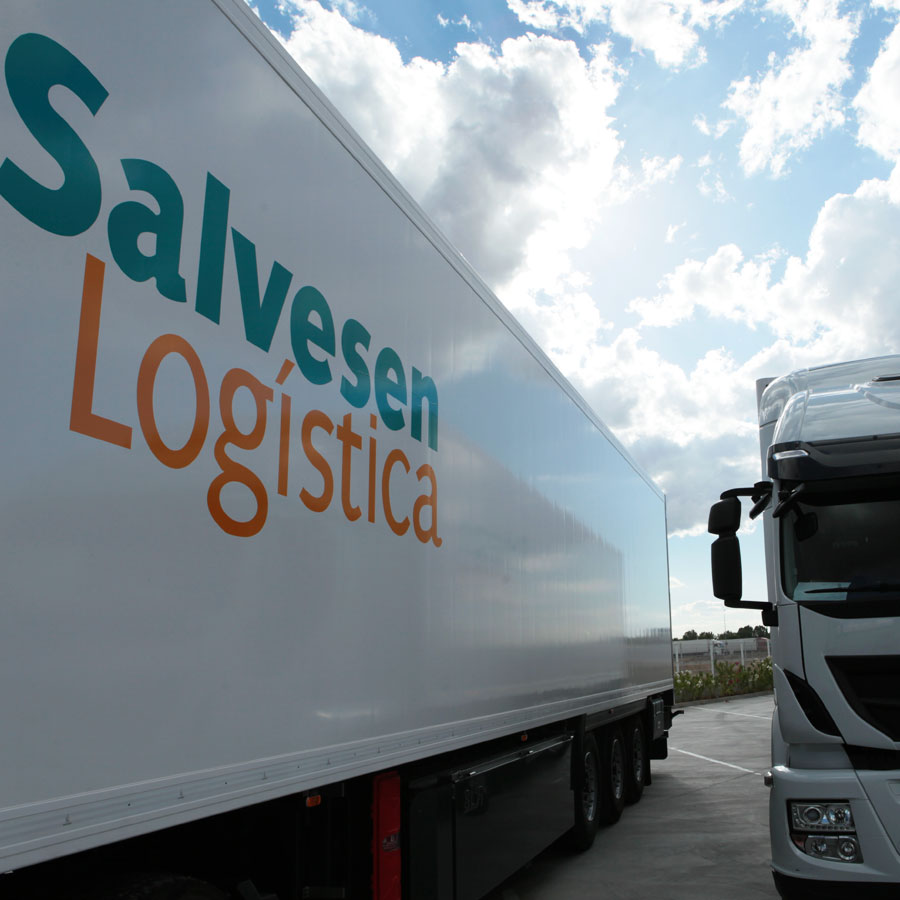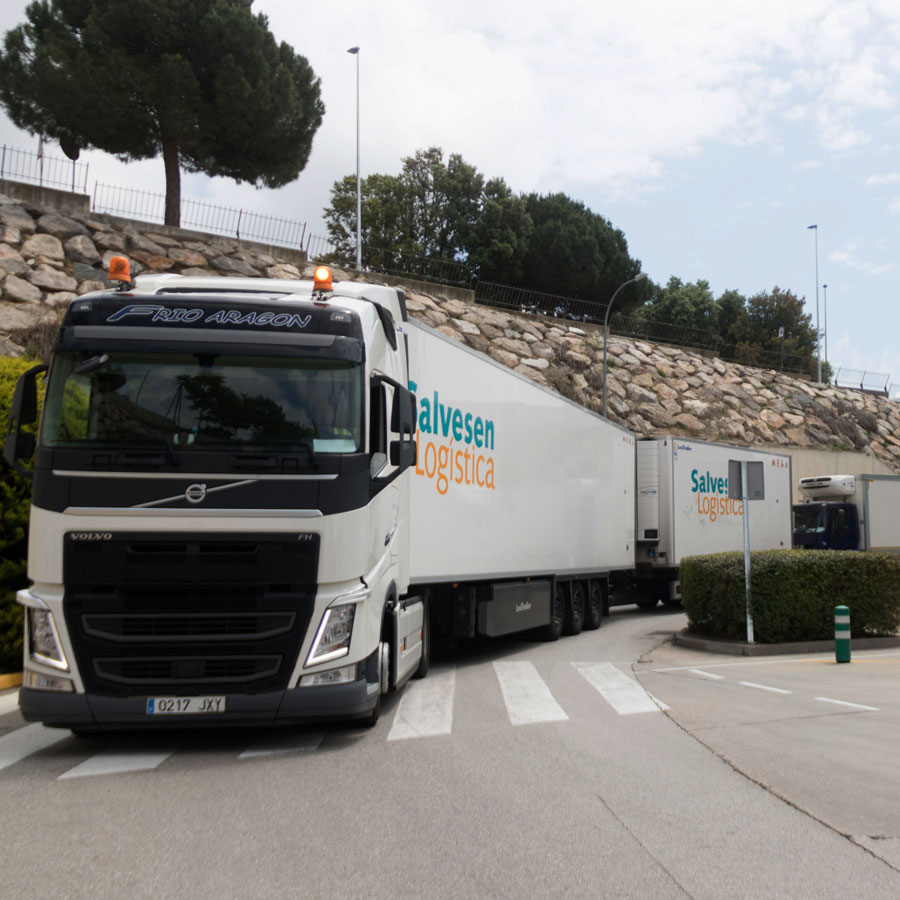 Capillary Distribution
We are experts on the last mile, managing more than 700 rigid vehicles and delivery vans.
---
For smaller volumes or urban deliveries, we possess a broad range of capillary distribution vehicles, ranging from small home delivery vans to vehicles that can hold 15 or 20 pallets, which are either mono- or multi-temperature, with or without a hatch.
Our capillary distribution network lets us deliver our customers' products to more than 50,000 delivery points in Spain, Portugal and Andorra.
!-- end of row-->